Industrial Workwear testimonial – We're very proud to publish our next case study, a business we've proudly been calling a customer for almost 15 years, today we're introducing Clayton Glass.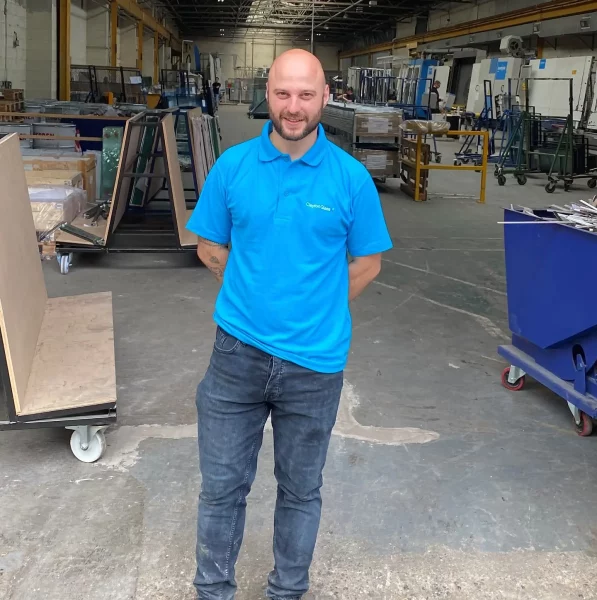 Industrial Workwear have been providing one of the UK's largest glass manufacturers workwear, uniform and PPE for the better part of 15 years, providing advice, account management and portal ordering facilities.
Clayton Glass shares a lot of similarities to Industrial Workwear, a business built around service, employee-centricity and deliver what they coin, the 'Clayton Difference'.
Turning over £45m annually, with over 500 employees, Clayton Glass isn't a straightforward account but according to Lynn Snailham, Office Manager, we've never missed a beat.
''We've not had a single issue with Industrial Workwear, I know when I call them needing something urgently it'll be there, Helen has really looked after us''.
''Industrial Workwear managed to secure hand sanitiser for us, at a cheaper rate than other suppliers, during the start of the Covid pandemic and continue to provide great quality workwear on time, fantastic service."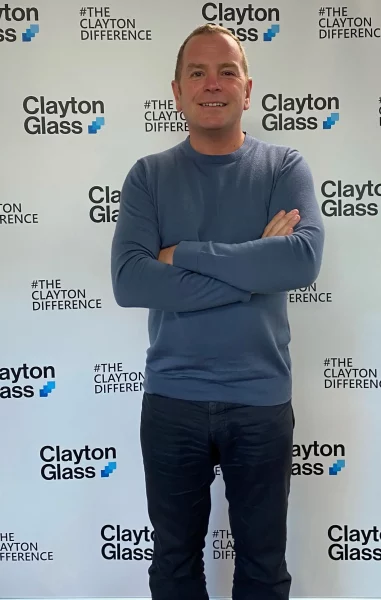 Industrial Workwear recently aided Clayton Glass with new workwear to broadcast the companies new and modern logo, as showcased by Mark Proctor, Team Leader, below:
We were fortunate enough to spend some time with Ryan Green, Managing Director of Clayton Glass, who provided some advice on similar companies looking to invest in uniform.
"Workwear Uniform has been great for brand awareness, it also helps employees feel part of a team and helps attract new employees too".
"Having uniformed staff is important to us, Clayton Glass is built around people, providing what we call the 'Clayton Difference', the ethos which allows us to stand out from everyone else".
Helen Bell, who has been overseeing the account said "Clayton Glass are always a pleasure to deal with, they are a big local employer and it has been a privilege to look after their workwear and uniform for almost 15 years. I really enjoy following the success of the company and look forward to working with them in many years to come. "
Visit the Clayton Glass website here: https://claytonglass.co.uk/