Why Spill Kits?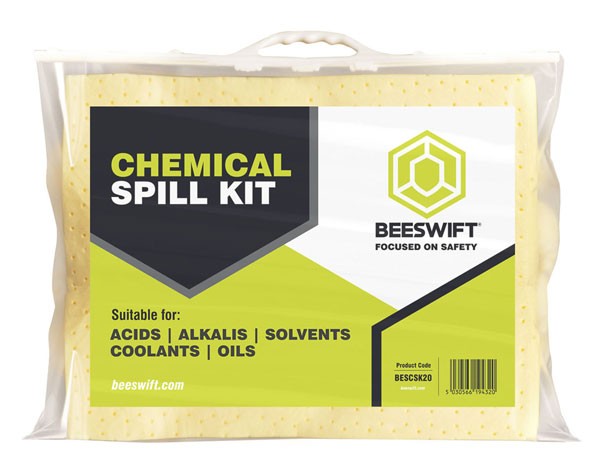 Spills are an unfortunate part of working in any industry, and they can pose a serious risk to both the environment and the people who work around them. That's why it's essential to have a spill kit on hand in your workplace. But what exactly is a spill kit? Read on for everything you need to know about oil spill kits, chemical spill kits, and more.
What is a Spill Kit?
A spill kit is an all-in-one collection of tools and materials that are used to quickly absorb, contain, and clean up hazardous spills. It can be used for any type of liquid from oil or diesel to chemicals or solvents. Each kit contains different materials depending on the type of spill being addressed; for example, an oil spill kit would contain absorbent pads and booms designed specifically for absorbing hydrocarbons while a chemical spill kit would include neutralising agents.
https://www.industrialworkwear.com/procat/the-full-range/spill-control-2/
Why Are Spill Kits Necessary?
Spill kits are necessary because they provide workers with the necessary equipment to contain spills quickly and effectively before they can cause any environmental damage or harm anyone in the area. By containing spills as soon as possible, businesses can reduce their liability in the event of an accident or incident involving hazardous materials. Furthermore, having access to supplies like absorbents and booms allows businesses to respond more quickly than if they had not planned ahead by investing in proper safety equipment.
How Do I Choose The Right Spill Kit For My Business?
Choosing the right kit for your business depends on several factors such as which chemicals you use most often, how much space you have available for storage, and how many workers handle hazardous materials. If your business works with multiple types of liquids (such as oil, diesel, and chemicals), then it's best to invest in an all-in-one universal spill kit that includes absorbents designed for all types of liquids. Alternatively, if storage space is limited or you only need supplies for one specific type of liquid (e.g., oil), then purchasing individual specialized kits may be a better option for your business.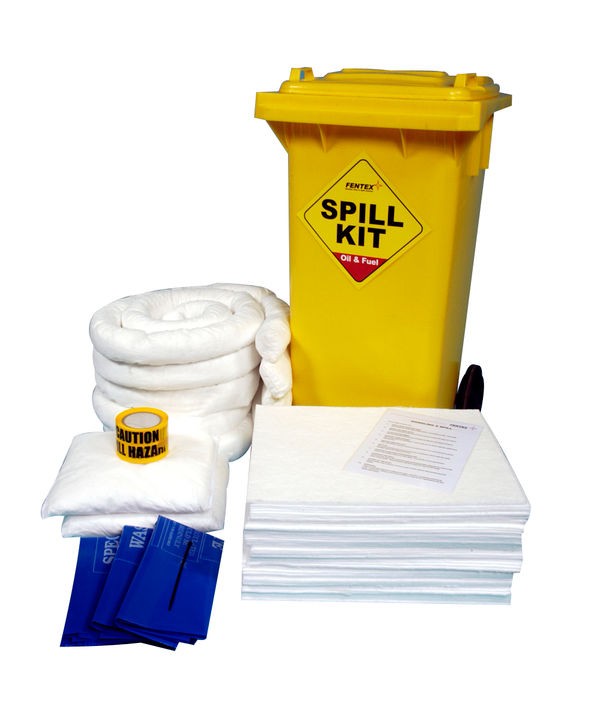 Spill Kits Summary
No matter what industry you're in – from automotive repair shops to industrial manufacturing plants – having a reliable supply of spill kits is essential for keeping workers safe from hazardous liquids and preventing spills from damaging the environment or causing costly clean up fees. Investing in quality oil spill kits, chemical spill kits, or universal spill kits will ensure that your workplace is prepared for any potential incident involving hazardous materials so that you can act quickly when needed without having to worry about finding supplies at the last minute.   With quality supplies readily available at your fingertips when needed, you'll be able to minimise liability while creating a safer working environment – plus peace of mind -for everyone involved.
Contact our Friendly and knowledgeable team today on 01207 509717 to discuss your Spill Kit requirements as there are many options available to cover any risks.
Alternatively please fill in the form below for immediate attention.